Posted by Baklava on 22nd Mar 2016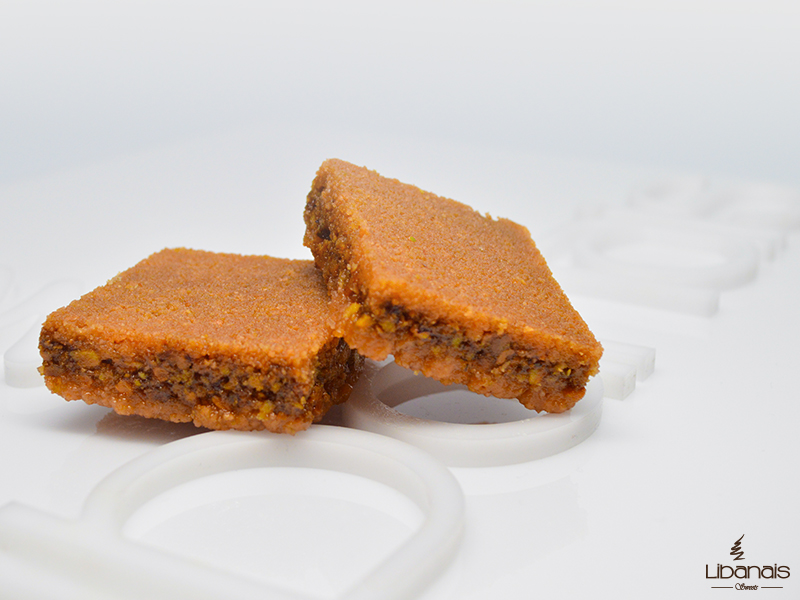 A timeless cross-cultural Mediterranean favorite passed down from generation to generation believed to have been first prepared some time between the 8th and 15th century B.C., no one really knows for sure the origin of Baklava, but one thing for sure is that it's undeniably delicious and has now become an American favorite. The beauty of Baklava is that there are many variations to preparing this pastry based on culture. It's no different here in America – everyone makes Baklava a little differently, and here at Libanais Sweets we like to think that we make authentic Baklava and have perfected the scene to making this delectable pastry. We believe that even the most discriminant Baklava connoisseur will be pleased with how we make it.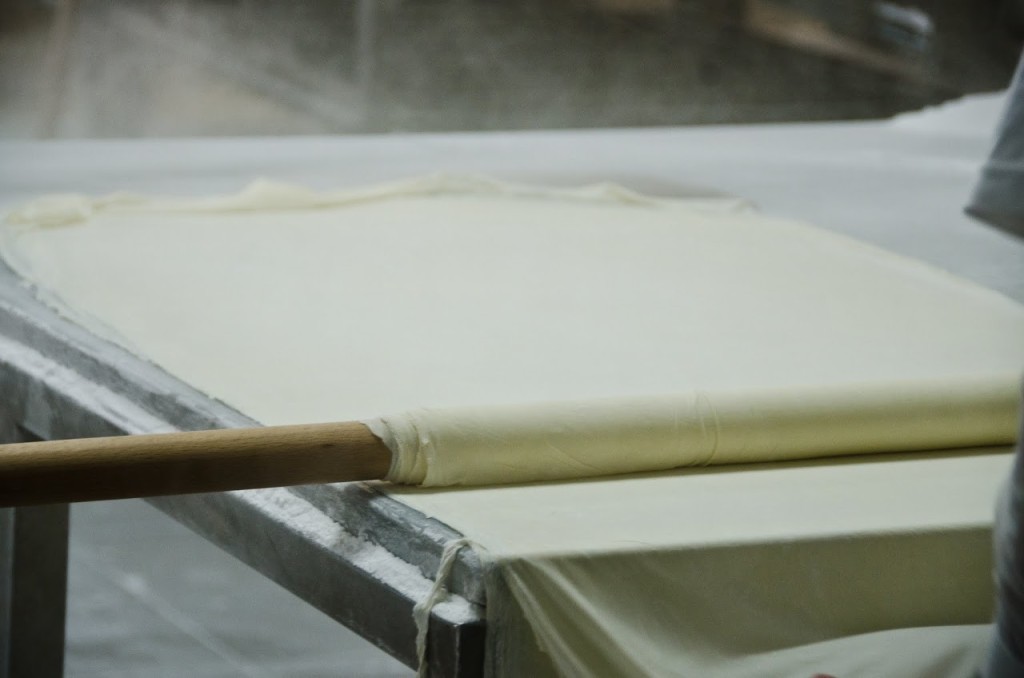 It starts with the craftsmanship of finely prepared thin layers of phyllo dough kneaded so extensively that the dough is nearly translucent. You can't have good and authentic Baklava without the dough prepared the right way. It makes a world of a difference in the taste and texture.
The dough is very important but it's what follows that sets good Baklava apart from great Baklava, which is what we strive for. Layer by layer, the dough is sandwiched between premium quality nuts like pine nuts, cashews, pistachios, and walnuts and then cut in cubes and baked to perfection. The best Baklava is perfectly layered with the right amount of nuts to fill the layers.
The fun part is the sweet part. Baklava is meant to be mouthwatering, delectable, savory, not too sweet but not too bland, not too syrupy but with the right amount that will keep the taste of nuts and dough in perspective. You should be able to enjoy and distinguish the different textures and flavors of the ingredients in every bite of Baklava and you should be left with a pleasant and delightful aftertaste. Once the sugar syrup is carefully prepared, it's then carefully garnished over the baked Baklava so that each piece as a perfect amount of sweetness That's how we like to make our Balava.
Is your mouth watering yet? We're sure hope so. Order your favorite Baklava treat at www.iluvbaklava.com.