Posted by Baklava on 22nd Mar 2016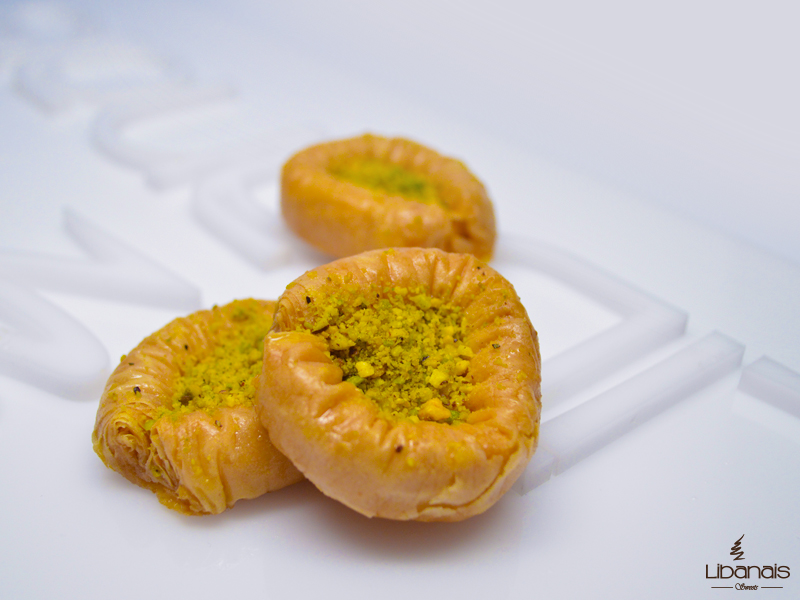 It's debatable where Baklava got its origins and with a rich and proud history dating back to some time between the 8th and 15th century B.C., Baklava has become a timeless tradition in Middle Eastern cultures and is now growing in popularity among Americans.
Baklava was reserved for the wealthy and affluent of the Middle East and was a staple during the holidays and on special occasions. Each culture infused its own influences in how it was prepared to give it its own unique taste. For instance, in Armenia, Baklava is made with cinnamon and cloves while in Greece, it is generally made with 33 dough layers, referring to the years of Christ's life. In many parts of Turkey, Baklava is often topped with ice cream (milk cream flavor), while in Israel orange and lemon rind is added to the syrup. This just goes to show how Baklava has become such a timeless tradition.
Thanks to the popularity of Greek and Middle Eastern restaurants in America, the popularity of Baklava has crossed waters and boundaries to now be a delicatessen and a favorite among Americans. Though there are many variations to how Baklava is prepared Americans love it for its simple, yet rich and flavorful taste.
Authentic Baklava is not always the easiest to find especially since Mediterranean bakeries may not always be in close proximity, but luckily Baklava can be ordered online on our website and be a tasty treat for any occasion. Visit www.iluvbaklava.com to order your favorite variety whether it's the Original, Vegan, or Sugar Free flavors or the popular Chocolate Walnuts Baklava, the Baklava Walnuts, or the Baklava Pistachio.