Posted by Baklava on 22nd Mar 2016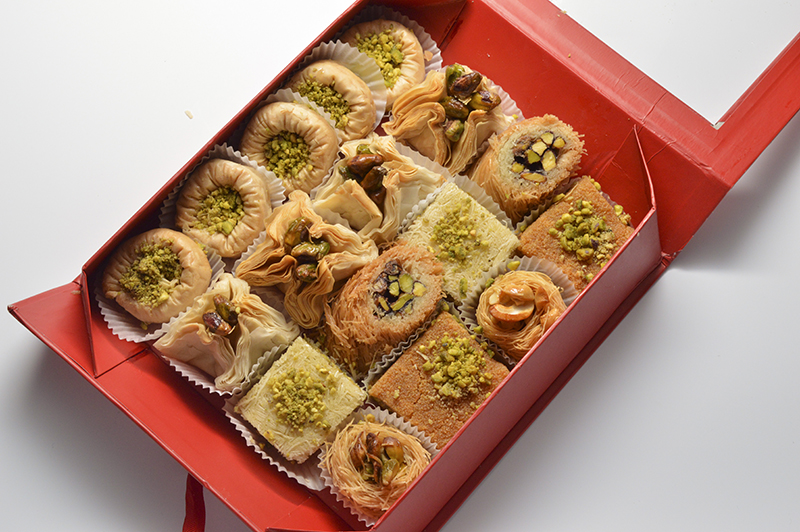 The season of holiday dinners, office parties, family gatherings, and the joy of gifts is just around the corner. Regardless of the culture or the part of the country you're from, there's nothing like tasty holiday treats and baked goods, but why have the same holiday cookie or pound cake year after year when you can really impress family and friends with the sweet and delectable treat of Baklava. These Mediterranean pastries are a real holiday favorite, make great desserts for any occasion, and are also great as gifts. Now Libanais Sweets Baklava makes it easy to enjoy the freshest, meticulously hand-crafted, and delectably prepared Baklava by ordering online in time for your next event or special occasion or simply as a treat to enjoy at home.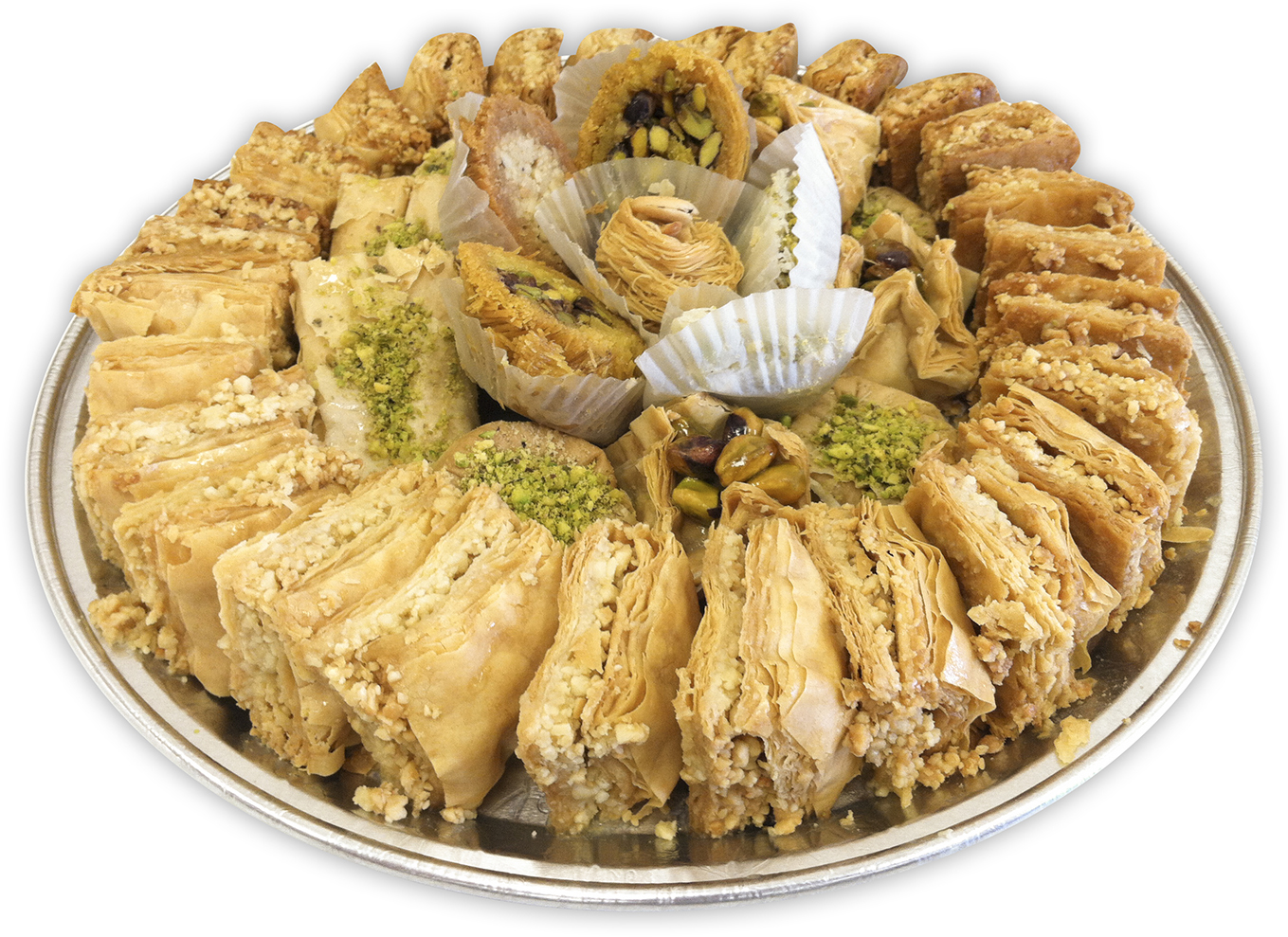 A timeless cross-cultural treat that is centuries old and originated in the Middle East, Americans have fallen in love with Baklava for its simple, yet rich and flavorful taste. Customarily enjoyed as a holiday treat or special occasion dessert in Middle Eastern cultures, Baklava has now made its way as an American delicatessen enjoyed year round and especially during the holidays. It's a great dinner party gift and can be a perfect addition to an arrangement of various pastries and baked goods. Baklava is also good for other occasions as a big promotion, a birthday, or simply just to enjoy at home as a dessert to compliment a nice meal.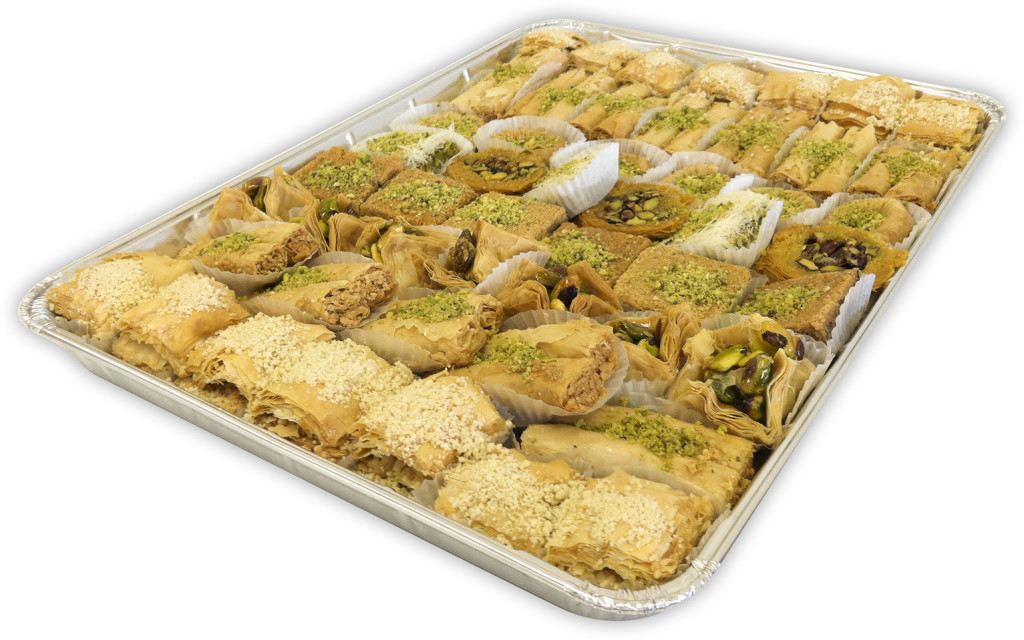 Libanais Sweets offers Baklava in an assortment of flavors and as three types: Original, Sugar Free, and Vegan. We also have a keen ocus on making healthy baklava with 0% cholesterol and low Sodium levels. We know that Baklava can be made in different ways and variations, but our claim to fame is we make authentic baklava made to appease even the most discriminant Baklava connoisseur. Not too sweet but not too bland, not too syrupy but with the right amount, we make our Baklava with fresh, high quality ingredients that is sure to be mouthwatering, delectable, savory.
Taste it for yourself, and see what sets us apart as the ultimate Baklava bakery. Place your order online at www.iluvbaklava.com.